Posted by Cindy Chadwick - (318) 681-0666
BROADNAX, LAKITA
DOB: 06/06/1984 Race: B Sex: F
Height: 5.04 Weight: 200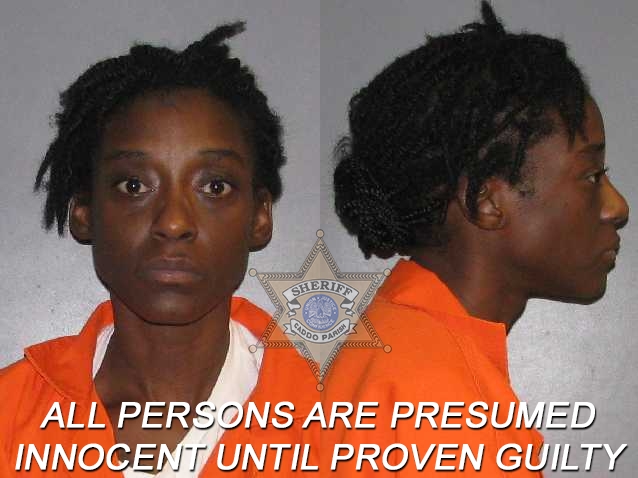 BRISTO, KRESHAUNA
DOB: 03/01/1985 Race: B Sex: F
Height: 5.04 Weight: 120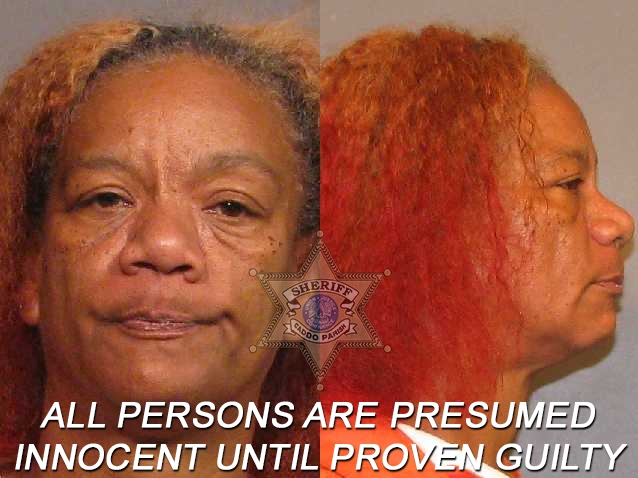 WILLIAMS, DONISHA
DOB: 08/18/1966 Race: B Sex: F
Height: 5.07 Weight: 200

Click on thumbnail to enlarge
Three women were arrested on drug charges Tuesday after Caddo Sheriff's patrol deputies found a large amount of suspected narcotics in their vehicle, said Sheriff Steve Prator.
Deputies were called to a store at 4901 Northport Blvd. in reference to possible illegal activity involving the three women. Upon arrival, they found the women in their vehicle at the fuel station outside the store.
Deputies determined that the vehicle they were driving possessed a switched license plate. After further investigation, a vehicle search was conducted and illegal narcotics were found inside the car.
Arrested were Kreshauna S. Bristo, 33, Donisha Y. Williams, 51, and Lakita C. Broadnax, 33, all of Shreveport. Each was arrested on eight felony counts of possession with the intent to distribute and was booked into the Caddo Correctional Center.
During their search, deputies recovered 45.9 grams of powder cocaine (valued at $4,590); 1.7 grams of meth ($170); 2.9 grams of crack ($290); 5.2 grams of marijuana ($52); and 67 pills including Ecstasy, Hydrocodone, Loratab, and Larazepam ($325). All of the seized items were packaged for individual sale. The estimated value of all narcotics found was $5,427.
Caddo deputies involved in the investigation and arrests were Cpl. Greg McGee, Dep. Rufus Porter, K9 Deputy Marcus Jeansonne, Cpl. Brian Godfrey, Cpl. Janet Sowell, and Sgt. Steve Douglas